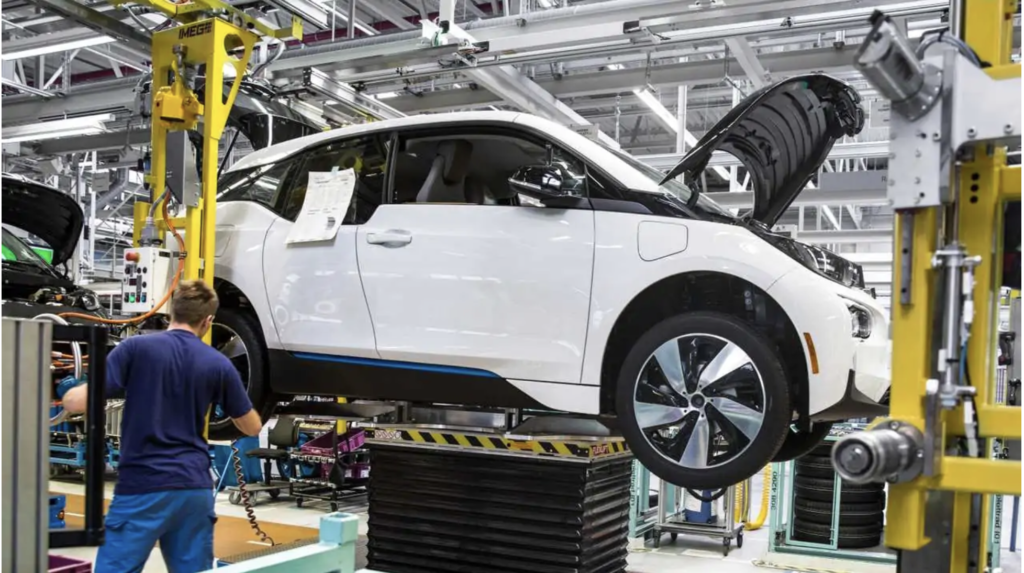 News is breaking over social media and automotive websites that after nine years in production, the revolutionary BMW i3 electric car is finishing production in July this year.
The i3 wasn't BMW's first EV, or even first widespread EV (that accolade goes to the 1 series EV known as the ActiveE), but is the one that people will recognise as that 'weird electric BMW'. After production of 250,000 cars from its factory in Leipzig, Germany, I for one will be said to see it go.
The i3 was a brave move from a manufacturer that is known for excellent, if traditional saloons and SUVs. If it wasn't for BMW, I doubt anyone in Western Europe would still drive saloon cars over hatchbacks, and yet here is a small (shorter than any other BMW on sale at 3999 mm), hatchback, electric city car with hot hatch performance, built out of carbon fibre(!) with bolt on plastic panels. It truly was a step from the norm for BMW, and launched to great fanfare in conjunction with a car that it shared and lot, and nothing with – the BMW i8 Hybrid Supercar.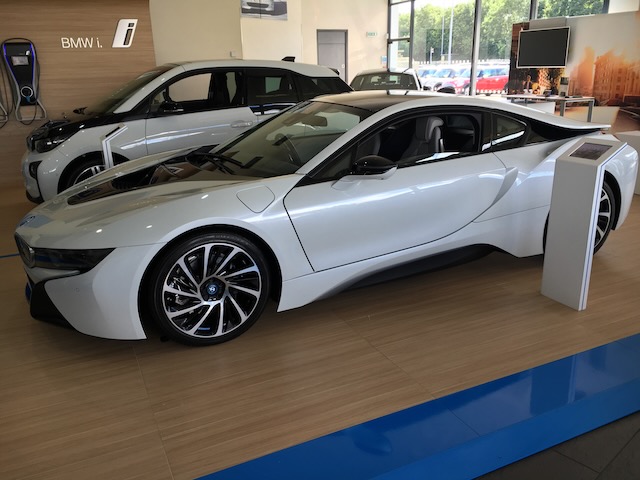 I owned two BMW i3s – actually I rented one from subscription service On To (referral code b4552 for £50 off your first month!). The first was a ReX or Range eXtender version with a small 2 cylinder petrol engine in addition to the battery. The ReX is a clever idea, but if I'm honest, I rarely used it as the car had 50Kw DC fast charging which charged the battery in less than one hour, and could provide 100 miles range in 30 mins. I sold it in 2018 and amazingly lost virtually nothing on it as EVs were starting to gain popularity and the ReX versions were zero road tax in the UK. However, I missed it terribly, and with a baby due, the idea of those rear hinging doors to put a little'n in without twisting your back seemed a good idea. The second one was a 120aH full electric with a range of over 150 miles, and this was by far the better car. I loved it, took it everywhere, and even drove to Belgium in it with one charging stop, and was really sorry to see it go. However, the Tesla Model 3 that replaced it is by far the best electric car on the roads (still!)
I'm thinking (as I only have one car right now) to maybe get an i3 again while I can? If I do, it will undoubtably have an AC Schnitzer conversion on it and would be the perfect city car. Fun fact: AC Schnitzer sell more kits for the i3 than any other BMW in the UK – how can that be true?!
We sell more conversions for the i3 than any other car. pic.twitter.com/67wWVv7N4M

— AC Schnitzer UK (@acschnitzeruk) January 31, 2022
I loved the turning circle of the i3, the weird back doors, the exposed carbon fibre weave when you opened the doors, even the odd noise the solenoid made when it popped the charge flap open (which seemed comically oversized on a tiny car). I didn't like the way it handled on anything but warm, dry tarmac (winter tyres sorted most of that but wore so fast – I got 8k miles from a set over two winters), and the safety rating wasn't great (again, a worry with a new born). The tech would seem outdated I'm sure now, but the looks would still be ultra-contemporary in 2022.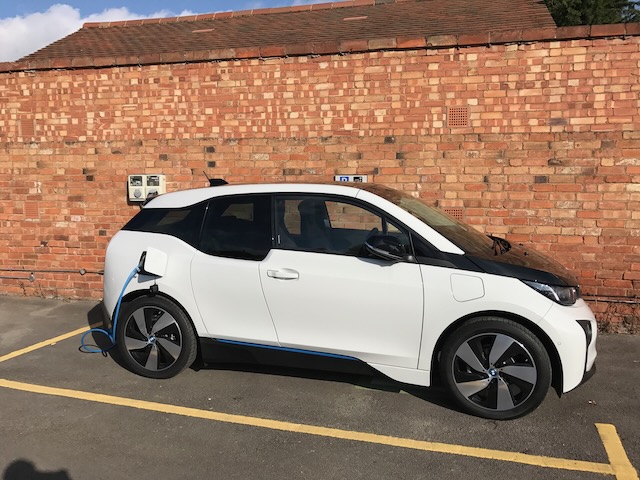 I persuaded a very good friend of mine, Matt to buy one who liked it so much, his dad bought one too. I said to him (and he knows how many cars I've owned) that it was in my top three ever owned. Perhaps its number 1? I've only ever bought the same car again on two occasions (BMW i3 and Porsche 987 Boxster). I adored the Boxster too.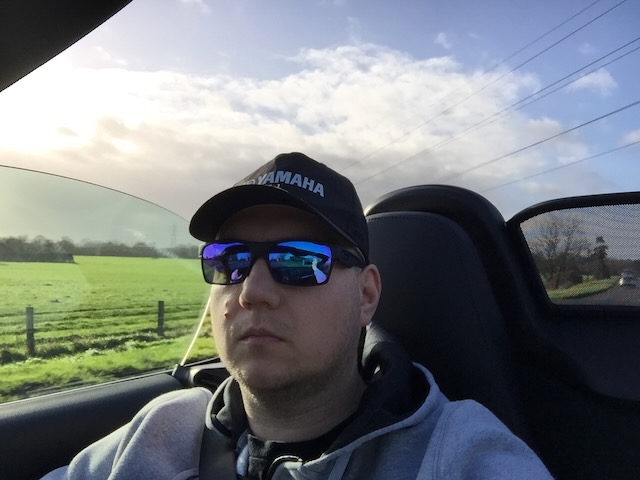 Would I have one over a Tesla Model 3? No, I don't think so – the Model 3 is the EV you can own without worrying its an EV. Would I have both in a two car garage? Undoubtedly. I'm off to browse the classifieds. Farewell i3, but maybe hello again?